Dunning needs a human touch.
Home Credit has helped millions of consumers obtain a loan. The company is extremely customer-oriented. Which is why it relies on EOS KSI, renowned for its tact, to communicate with late payers.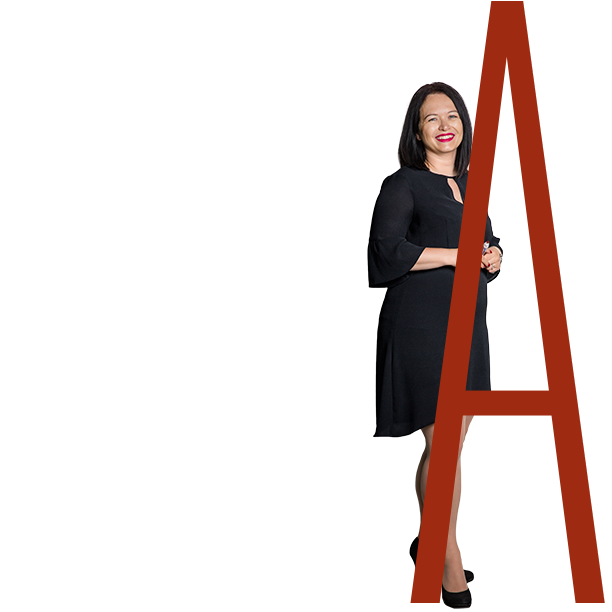 All starts are easy. That's the maxim embodied by consumer loan specialist Home Credit's business model. 'We also help people with low incomes to fulfil their consumer desires', explains Irena Polášková, Head of Early Collection. Home Credit's services are geared primarily toward consumers with little to no previous experience with credit financing.
If a person wants to take out a loan to buy a washing machine or fridge, for example, Home Credit is the place to go. Consumers can find a Home Credit employee on the premises in lots of shops in Slovakia. They help the buyers fill out a loan application and submit it for checking. If it is approved, the seller receives the money. Consumers pay their downpayment right then and there in the shop, and settle the remainder in monthly instalments.
The EOS KSI experts call our customers according to the high quality standards we demand and the necessary tact.
Irena Polášková, Head of Early Collection at Home Credit
Reducing the workload in peak times.
For many customers, small consumer loans such as these are often an entry point to further financing. Home Credit extends car and bank loans to people with track records as reliable payers, for instance. The concept has enabled the company to grow exponentially since it was founded in the Czech Republic in 1997. By the end of 2016, it had lent money to more than 70 million consumers in eleven countries.
'We always act responsibly and in the consumer's interest', emphasises Ms Polášková. First-time customers in particular enjoy especially favourable terms with Home Credit. Borrowers can also rescind the contract within a specified period. 'In 2017, we received two awards in the Czech Republic commending us as a safe and responsible loan provider', adds the departmental head. Based in Brno in the Czech Republic, she manages the domestic market as well as the small market in neighbouring Slovakia. Until recently, her department's 36 call centre employees faced a special challenge: for most Home Credit customers, monthly instalments are due between the 15th and 20th of the month. If the money is not received on time, Ms Polášková's department contacts the late payers between the 20th of that month and the 5th of the next month to remind them of their outstanding amounts. The workload increases during that time.
'We have been working with EOS KSI since the beginning of 2017 to relieve our employees during this period', notes the departmental head. At EOS, 37 call centre specialists now process cash, consumer and revolving loans of Slovak consumers. 'Each morning, Home Credit sends us the latest cases. We then make two to three attempts to contact the late payers that same day. In the evening, we return the cases to our client – regardless of whether we have reached an agreement with the consumer. Home Credit takes the cases from there', explains Peter Hetteš, Head of Sales at EOS KSI.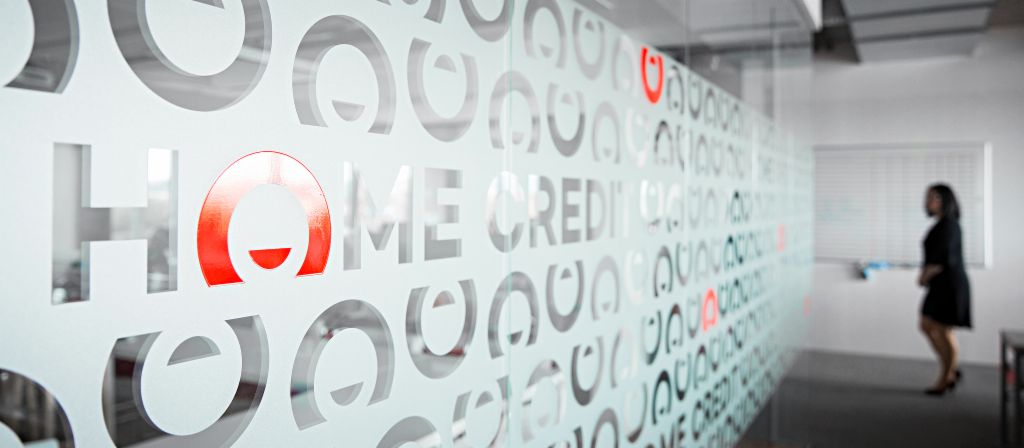 The success rate speaks volumes.
'The EOS KSI experts call our customers according to the high quality standards we demand and the necessary tact. This is reflected in monthly reports from our specialists who regularly monitor conversations at our service provider', details the debt collection specialist. The success rate speaks volumes. 'We processed around 120,000 cases in the first ten months of our partnership. And we reached about 45 per cent of late payers within one day. Thus we came to an agreement in roughly half of all cases', says Mr Hetteš.
Ms Polášková thinks that by dividing up the work this way, everybody wins: 'By outsourcing cases to EOS KSI during peak times, we can make sure we contact late payers promptly'. The consumers benefit as well, as EOS KSI shows them ways to repay their loans. After all, Home Credit customers should remember their first loan as a good experience.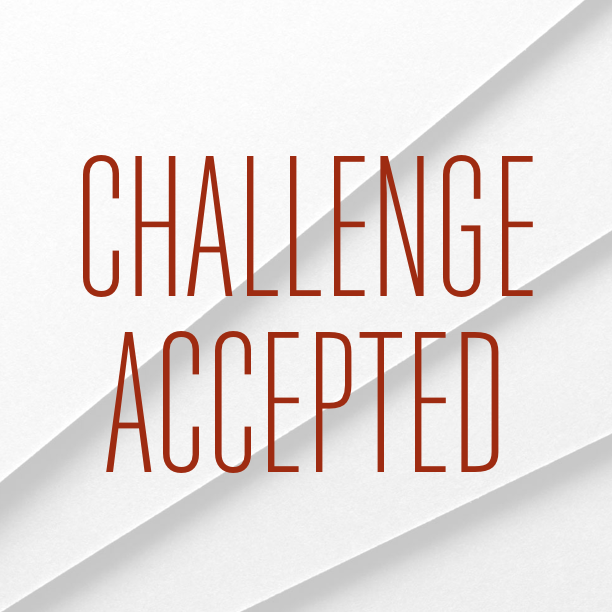 This was the challenge: Customer-friendly communication.
Home Credit's top priority is the well-being of its customers, including the times when they are late with instalments. 'Our experts created a guideline for debt collection phone calls', says Irena Polášková, Head of Early Collection. It also applies for call centre employees at EOS KSI. For example, after reaching an agreement they always ask late payers to repeat the agreed amount back to them. This helps both partners to ensure there won't be any misunderstandings and that customers always feel well cared for.